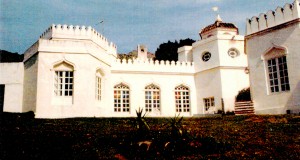 YES, we are packing and moving to Spain, it was not all of a sudden and it was not definite but we had gone there a few months and it had been great and all seemed to be prepared for us. The place we were going to, called "El Cuarton", was a private urbanization with about 12 big houses on big pieces of land on a mountain side, with at the bottom of that mountain a small village with an office and some apartments for rent, a pool, restaurant and even a discotheque for the summer vacationers… El Cuarton was located between Algeciras, quite a big city with an important port, and Tarifa, a beautiful ancient quiet little town at the most southern point of Spain, a beautiful place with white empty beaches. It is 1981 and that is how it was but in the meantime Tarifa has become a famous place for surfers and the town is no longer quiet and the beaches no longer empty, lots of wind there which is great for the surfers but can sometimes drive you nuts! Salvador had gone first with Juan, driving all the way from Paris and had made friends with the director of "El Cuarton", Michael, who invited the rest of the family to come and stay the summer there in one of the apartments in exchange for portraits Salvador did of his wife and son.
Read the whole story here in one of his books ¨Viaje al Cuarton¨,( half in Spanish, half in English) or CLICK HERE for the printed book.
In the time we stayed there we met some very nice people, the cook of the restaurant, a real chef, Jose Garcia Lomas, offered us to eat for free anytime in exchange for portraits Salvador did of his daughters, Robert who lived down the hill in a marvelous house and made great barbecues and was a real fan of Salvadors paintings and of course the director who did anything to get us to stay, and he organized an exhibition for Salvador of all the big pastels he had made while we were there. Alejandro had to go back to school , it was the end of the summer and we went back to Paris but Salvador stayed there to arrange things. He became good friends with Robert who asked him some time later if he would come with him to Paris to pick up a new car coming from England and then drive back with him. They came to Paris and on the way back to El Cuarton Salvador talked a lot about me and made Robert interested to know more and invest in an idea I might have for a business with my designs. In Paris he had seen my work and liked it and  he agreed. Salvador called me that night to tell me and now it seemed that all was falling into place.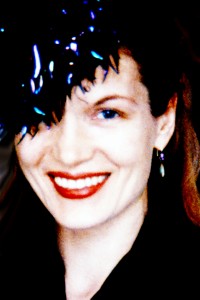 AU REVOIR PARIS…
When Salvador came down with the land-rover, that came with the house, we packed her full and the 4 of us were on our way, the car was so heavy it would sway from left to right, but we got there safe after a three day drive.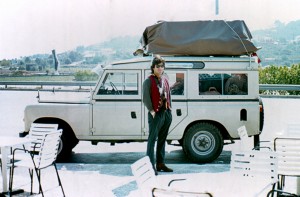 Our little castle was quite high in the mountain, lovely house on a few acres of land, with a gate and winding driveway. It was called "El nido del Aquila" ( the Eagles nest), don't know who gave it that name but we were delighted to live there for a while. The owner, Samina, lived in NY and almost never came down, so it was lucky we were there that summer and that she wanted Salvador to do her portrait because thats how they started talking.  She did not like the place as her husband had given it to her for her birthday but she was a bit suspicious about her husband buying that from an english woman without even ever having a look at it, besides she knew nobody in Spain.  She was very happy to leave it in our care and we were happy to take care.
There was a lot to do, for one the pool was now a play-ground for frogs and other creatures and looked dark green. Salvadors brother Pedro came over to help and between all of us we first cleaned off the old paint and then painted it a perfect blue.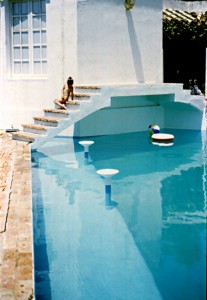 The house needed a lot of care because the humidity was of a very high level, days on end we could be in the clouds but surprisingly when you got down the mountain the sun was shining, it was also a favorite place for the rain to play, the clouds would gather there as the wind came from all the directions.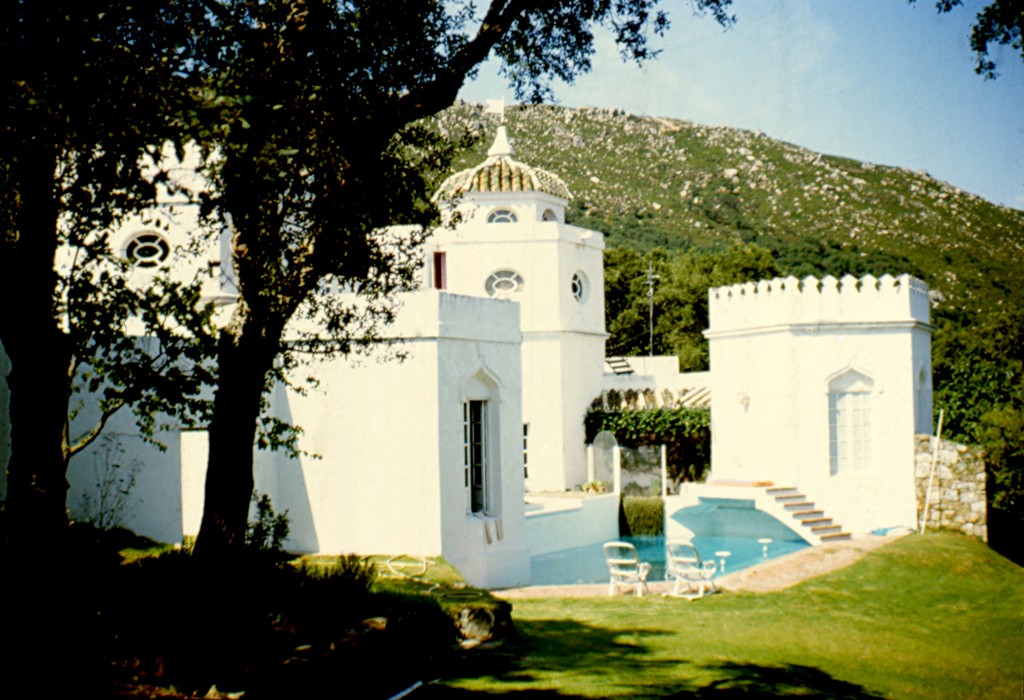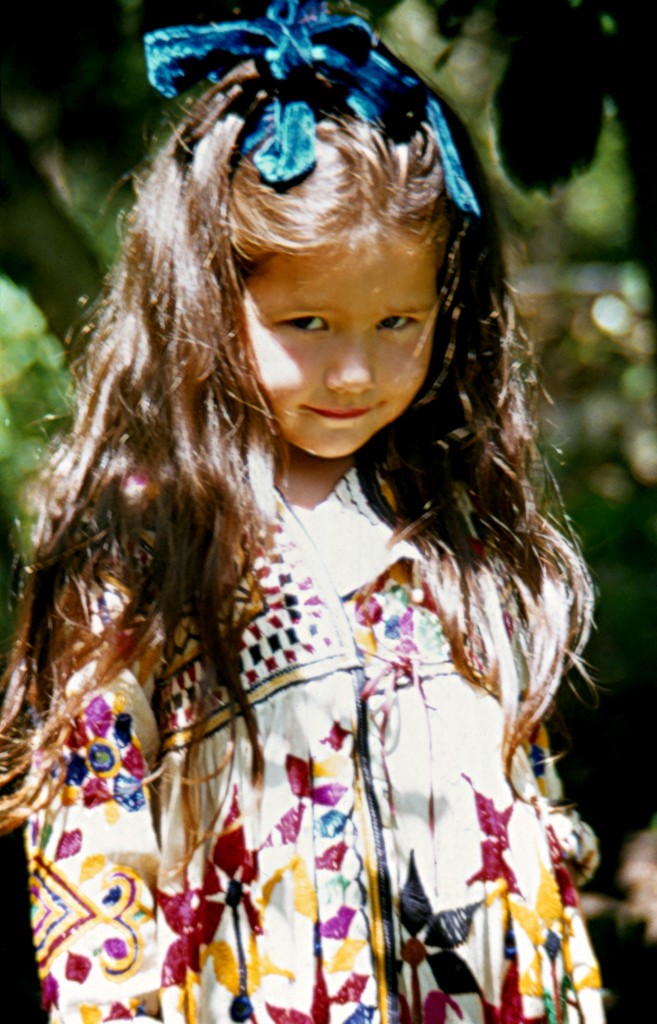 Bella Alegria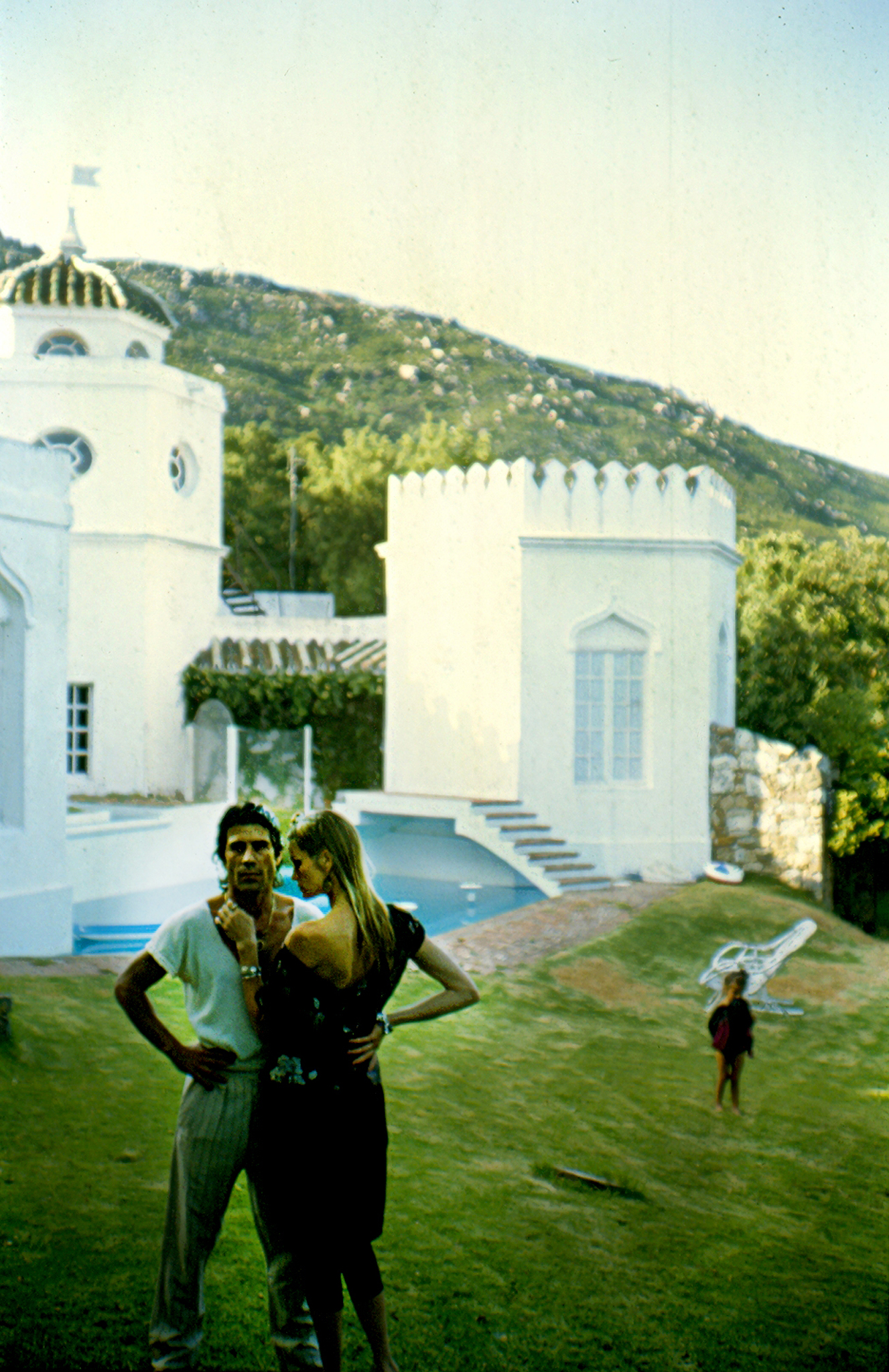 Pict: Cooky Debidour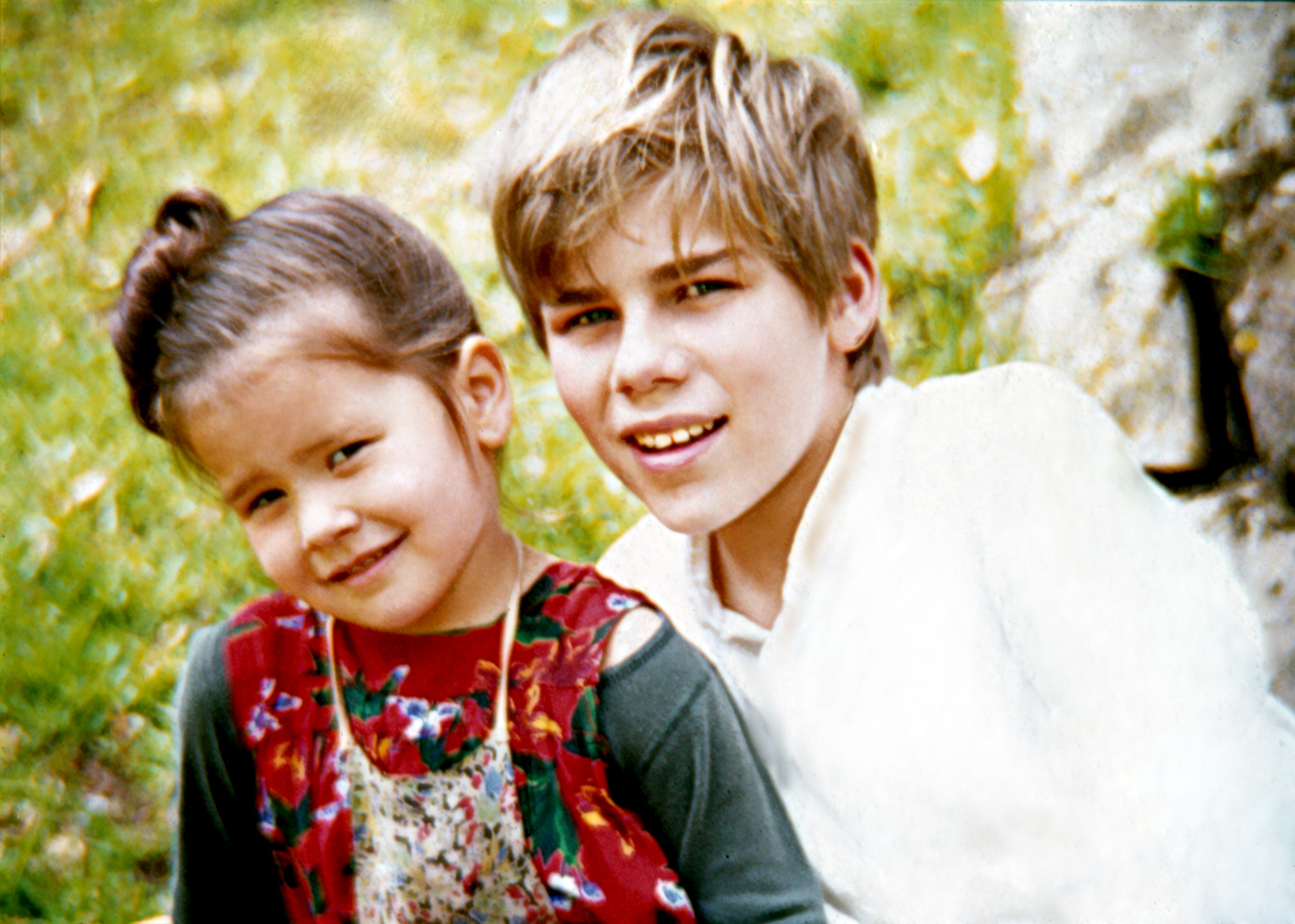 my sweethearts happy in the Spanish country side
Once the house was put in order, decorated and repaired we started thinking seriously what to do. I did not have to think long, it seemed logic to me: SHOES! A dress, coat, pants or anything I could make but shoes… it was very hard to find nice shoes at that time and the man who produced the shoes for YSL, told me I had an excellent eye and talent for shoes and their proportions and he gave me a beautiful last, a form of the foot in wood on which the shoe is made, like saying ' go ahead, here is a start', and most of all Spain is one of the countries in Europe that actually have a shoe industry… so all this put together….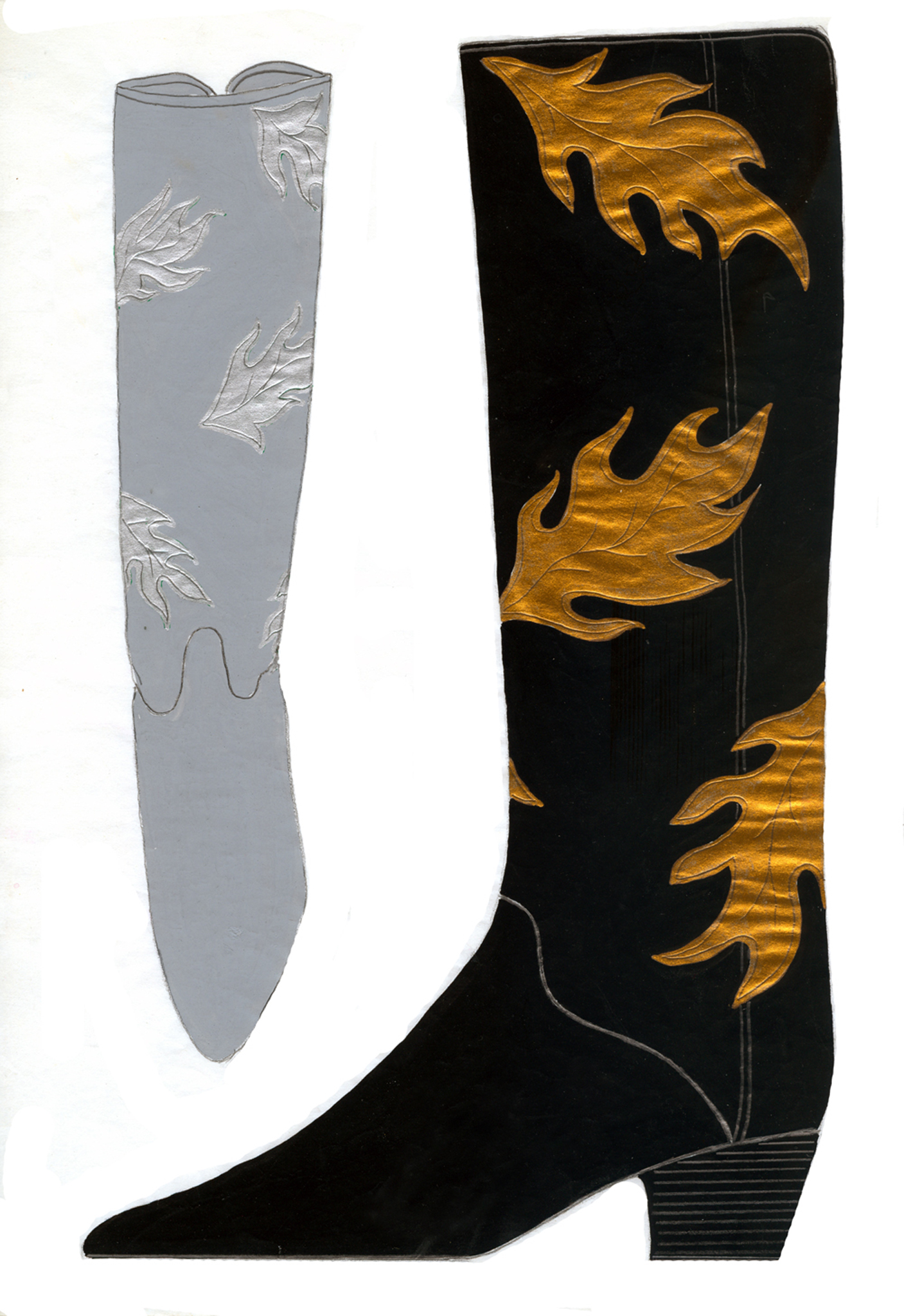 … SHOES IT WAS GOING TO BE
   LOVE and PEACE