Amsterdam, beautiful city of my homeland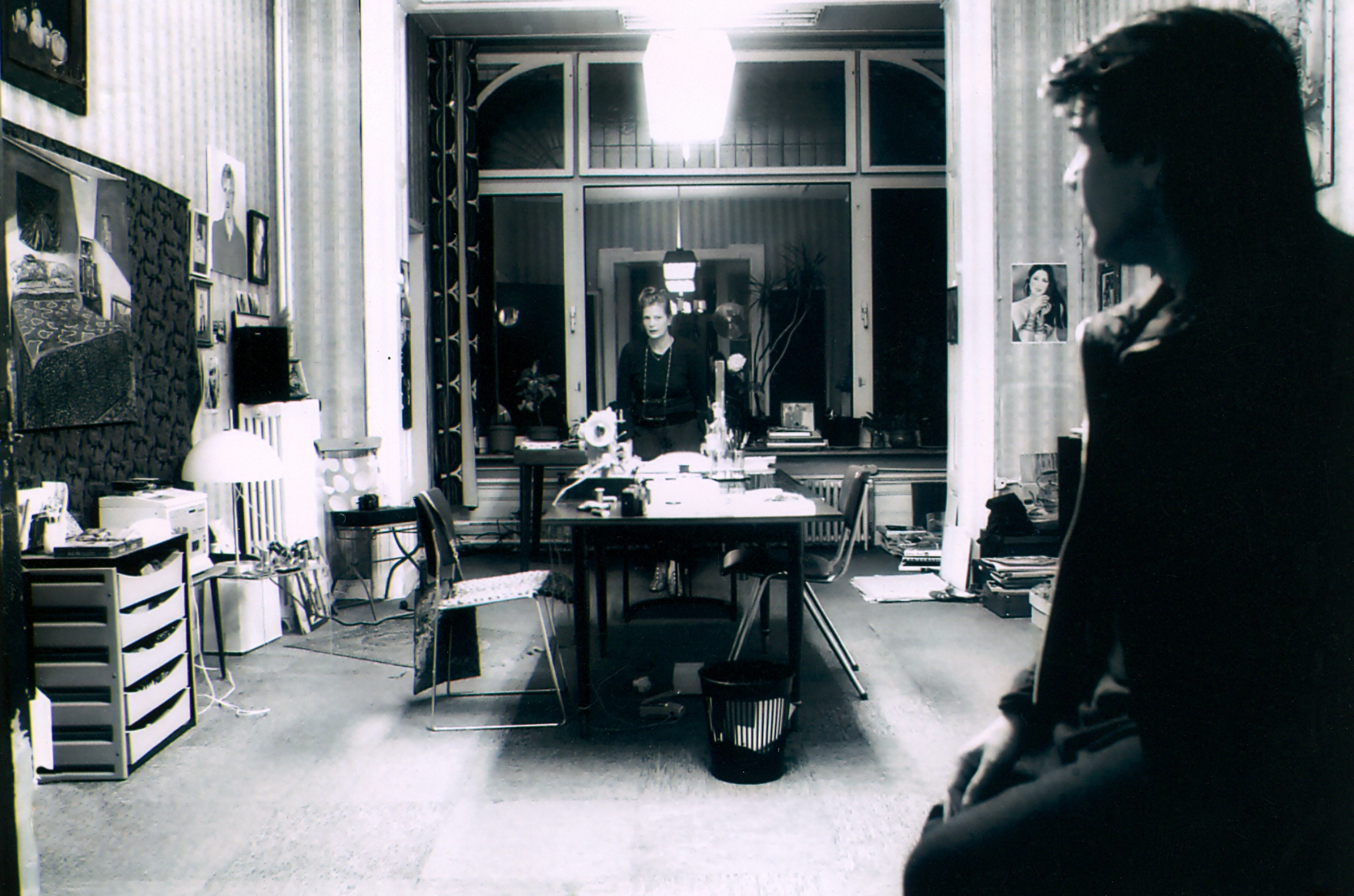 Self portrait with Salvador, my studio in the "Gold Coast" Amsterdam
It had been so long since I saw Holland for the last time… more than 30 years, apart from a few very brief visits. Very exciting to hear your own language everywhere. It was December and freezing cold which was a big change from Canary islands where we came from but it was beautiful, all these canals and antique buildings, it made a flood of memories come back. Later I realized how much it had changed, where were all the loempia, patat frites, croquettes and the famous "broodjes"? Falafels and cheskebab took its place ( very good too) but still, there was my favorite salty herrings though, now 20x more expensive but equally delicious. Yes it was great, the markets, the museums and the beauty of the city where you can walk for hours, which we like to do. The problem was the housing because they have long waiting lists of people who were there before us, they have a very special system in Holland. We were looking for an artist studio which was quiet possible then, 30 years ago, but now the waiting list was so long… unless you can afford a $4000 or more rent a month. With money everything is possible but with friends too. We first stayed with longtime friends who have a lovely house but when we had the chance to rent another friend's place for half a year because he was not going to be there, we took that opportunity and it was a really nice place too. Four flights up so one had to think really before going shopping but it was overlooking a canal where big and small boats would pass which you could see between the weeping willow trees. After that we were lucky to find a friend of a friend who was going on a proof move to Australia and again we could rent a place for half a year. Rents are high in Amsterdam so we had to make sure to make the money every month to pay the rent. This house was right on the water, the garden was boarding a beautiful river where swans and ducks of all kinds would swim by… but the friends  came back from Australia unexpectedly so now we had to be looking for our next stop as we had not made much progress on the list. Luckily there was our friend Angelique, who had a shop in Amsterdam where she sold our shoes when we made them and she had a friend, Max, who was dealing in Real estate and who let us rent an incredible house that was eventually to be sold. It had 3 huge floors overlooking the Amstel, the most famous canal in Amsterdam, and just opposite the Amstel Hotel. The third floor was a real artist studio, all redone and gorgeous and Salvador did some incredible paintings there.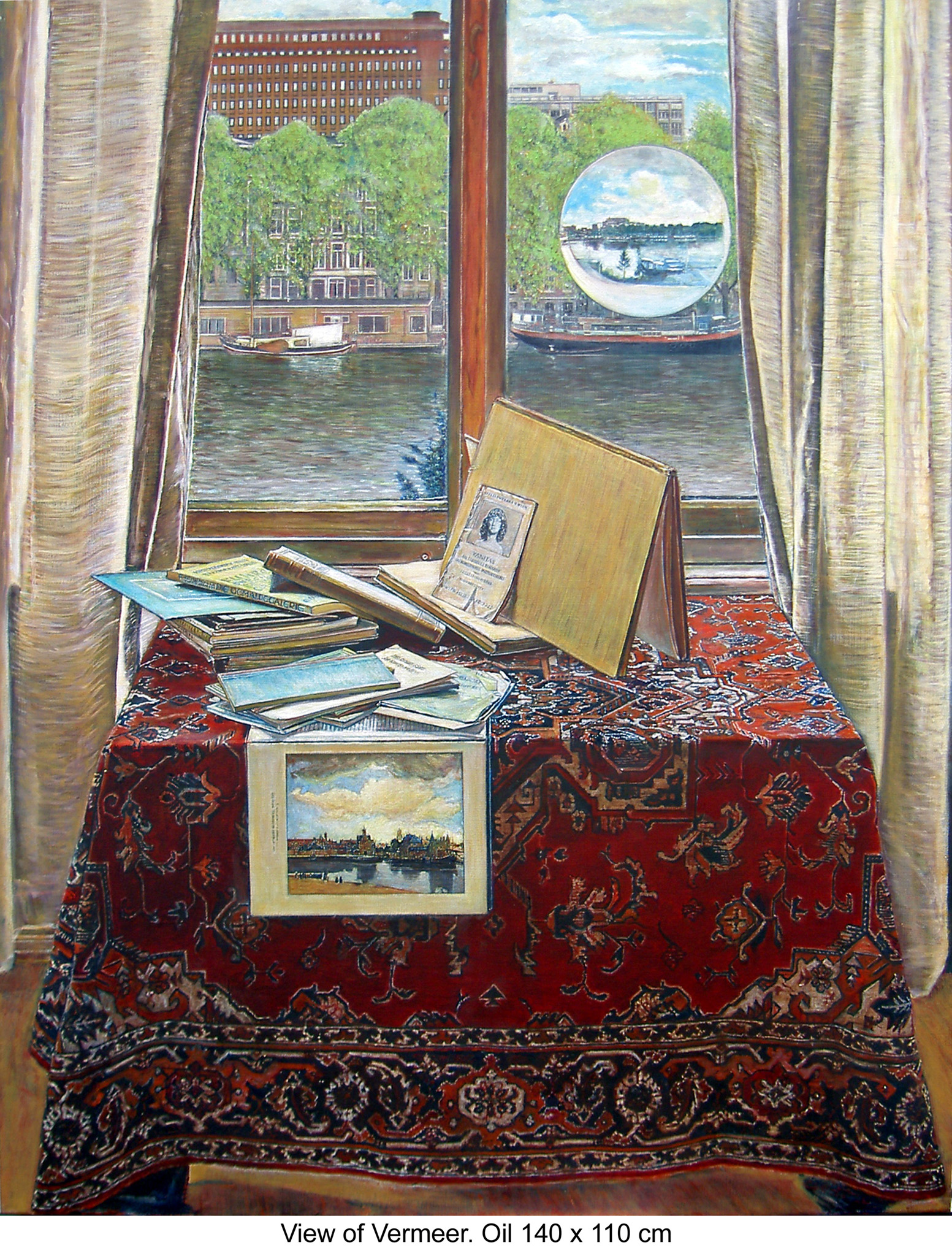 this is one of them…" overlooking the Amstel".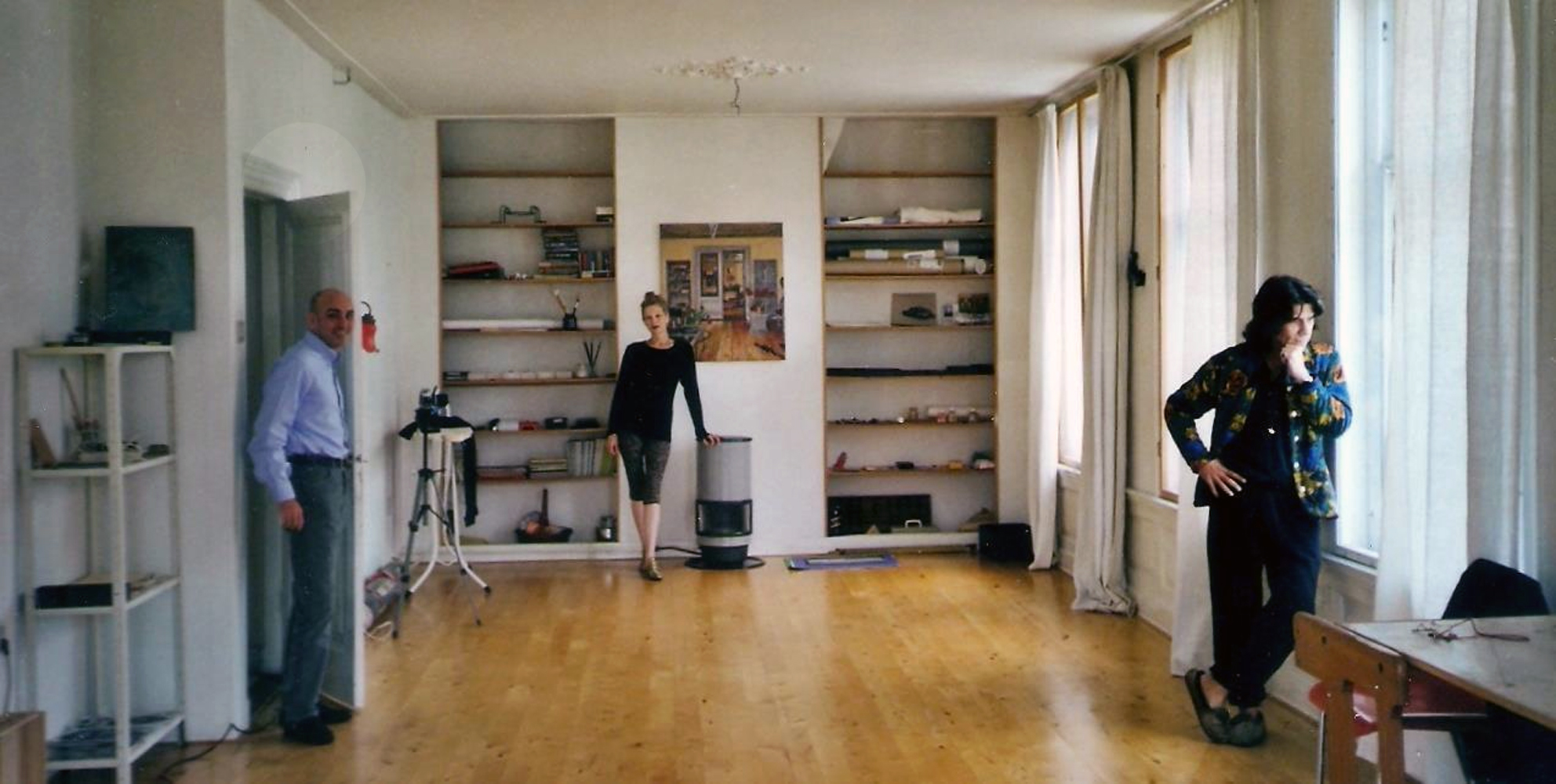 and this is half the studio, a friend from Spain made this picture when he visited us there and years later he sent it to me on Face book..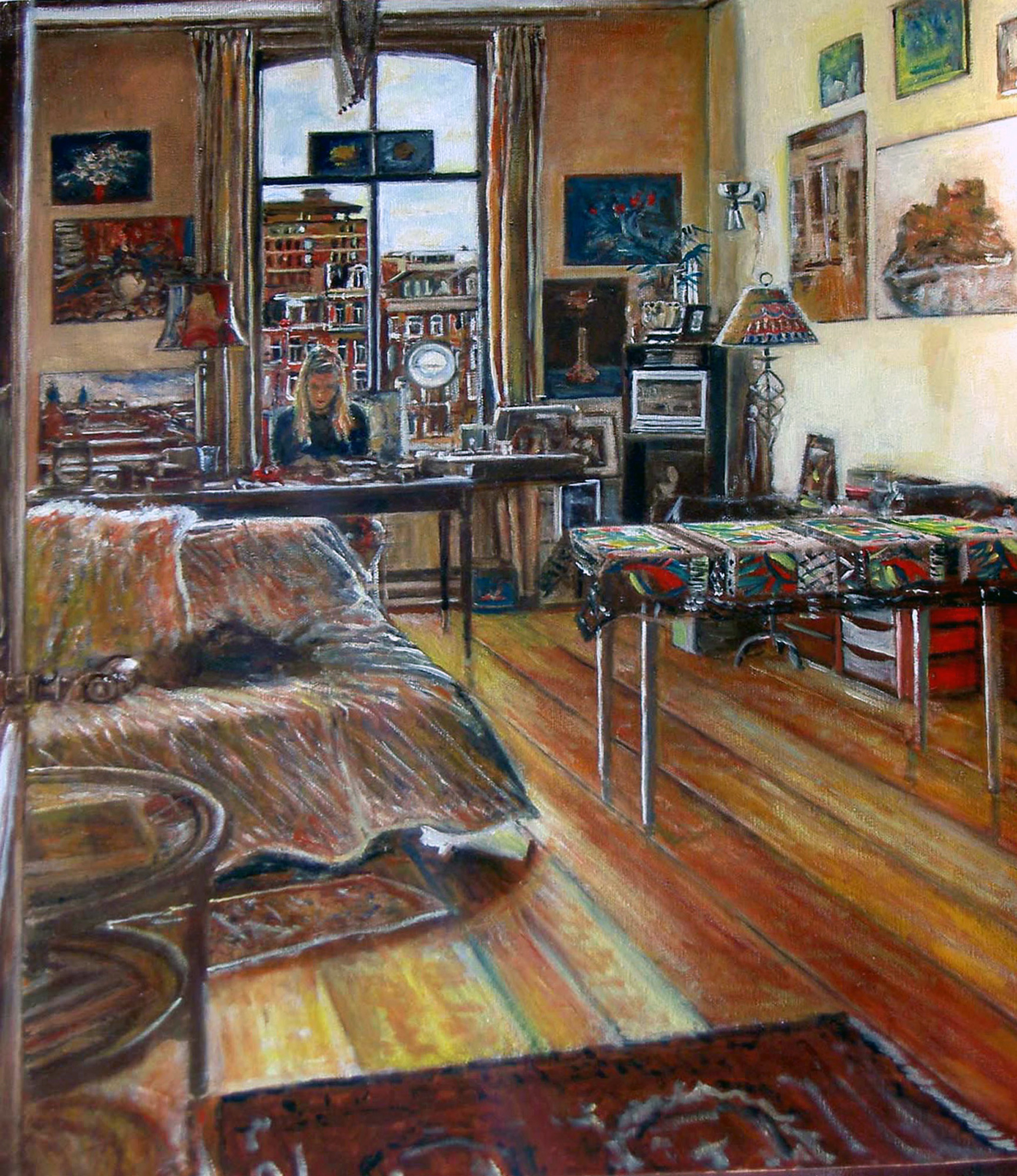 me at my working table making jewelry and little bags
and here is some of it, the front and back were totally different …. and none the same.



and some I did for a shop of friends that sold leather clothes,  l like to make the inside as cool as the outside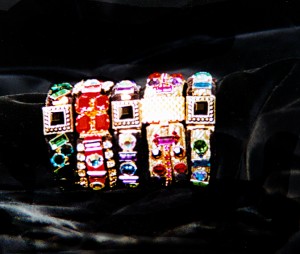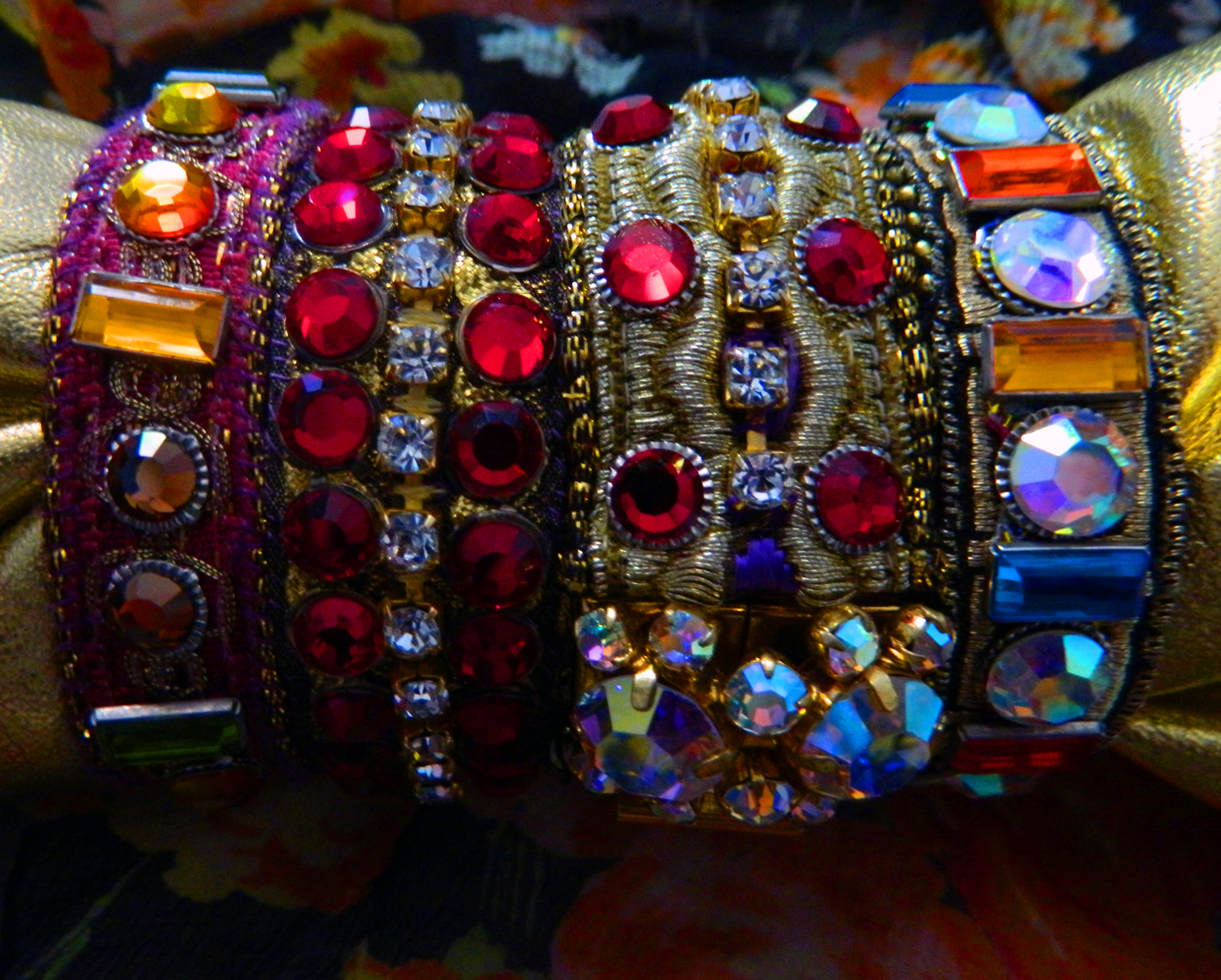 Some of the bracelets I made by hand sewing ribbons and stones, they were copied a lot…
Sometimes I worked as a model but really only sometimes. I enjoyed working with Paul Bellaart a lot, he is really good and was pleasant to work with, did several shoots with him but otherwise I found it difficult and I was doing other things…
editorial by Paul Bellaart for dutch fashion magazine.
other little things I liked to do, like painting lamps.. and this little doll I made for Max..
and then we moved again to another of Max's places and that were an other 3 floors in the chicest part of Amsterdam called " the Gold Coast". Wow, what a house, still totally decorated from the 70-ties with a beautiful garden, 2 steps from the Vondel park. It was so big that we each had an enormous studio and I even had a dark room and a photostudio,
self portraits in my studio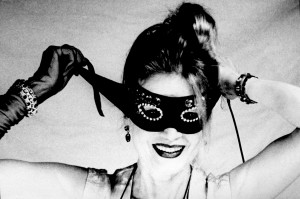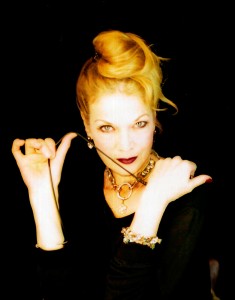 what more could one ask for? Around the corner lived one of the Dutch princes so you can imagine what it was when they, in these streets, were redoing a house and put all their stuff on the street. We found the most gorgeous vintage things there just thrown away… I remember clearly the time we finally moved to our own place because it was the time of the Twin Tower disaster which I saw on direct TV in bed because I was not feeling well, still in the old place as we were moving and Salvador was working in our new place breaking down some walls…Next time more about Holland
LOVE and PEACE